Welcome to Carroll County Department of Recreation & Parks!
REGISTRATION IS OPEN FOR WINTER 2020-2021 PROGRAMS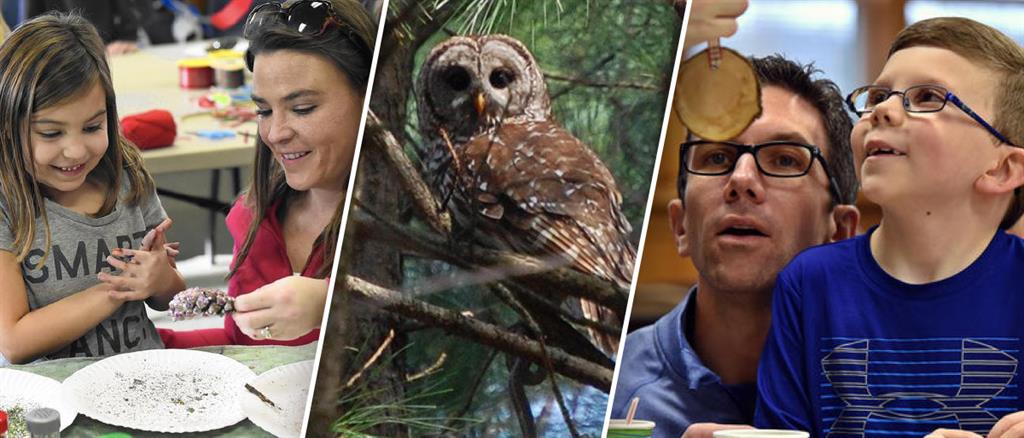 Try something new this winter, join us for some new virtual dance programs, get out into nature with programs from Bear Branch Nature Center and Piney Run Nature Center, or pick-up a new community favorite, our programs in a bag.
This winter, we've launched our new registration site, create your family account to register for fun new programs!
In 2021 Carroll County Recreation & Parks is celebrating 50 years! Continue to check ccrecpark.org for the latest news and announcements of special events to help celebrate 50 years!